5+ Best Women Straight Pants For Kurtis
Women straight pants for Kurtis are hot in trend women needs straight pant for their outfits like Kurtis, tops, salwar. Straight pants which called cigarette pants and trousers. Women's pants style comes with straight and narrow legs that typically touch over the ankle. This woman pants wear within Indian on ethnic casual Kurtis and indo western tops to looks straight and simple, this style is much popular with salwar as well where you pair with matching salwar. The best option to wear in the office wear a dress. There are denim jeans for women available which you can choose instead of cotton pants but if you are searching for casual and office two in one then go with cotton straight pants which you can easily wear at home time and office time both.
BLACK WOMEN STRAIGHT PANTS FOR KURTIS
Black women straight pants are high demanding pants in females because of it is a common color you can wear black pants with any type of color Kurtis and tops means one black pant 4 Kurtis some kind of thinking. Women can wear white, pink, denim tops or any kind of straight or flare Kurtis you can wear easily and the best part of this straight pant it has come with elastic belt and both side pocket for freely can wear. From waist to ankle straight pants will all good to show your footwear.
If you are wearing ethnic salwar or casual Kurtis then try out mojdi or sandal Or you have to wear any shoulder cut top, jeans top or simple top then go with western style sandal, sneakers.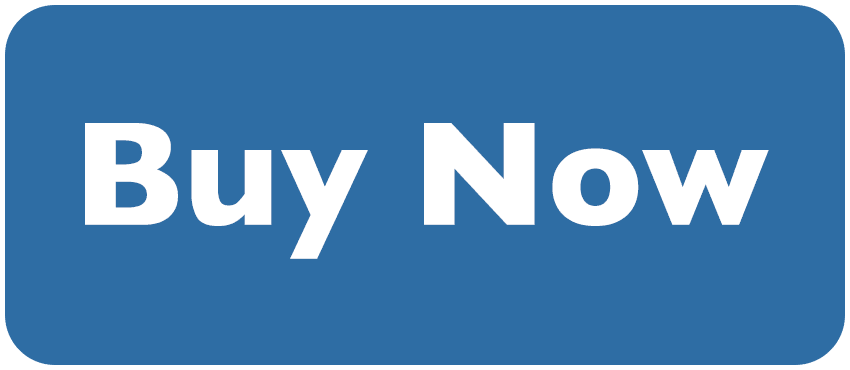 BROWN WOMEN STRAIGHT PANTS FOR KURTIS
Brown color has a combination with bright types of tops and Kurtis for that reason brown pants are worn most with a yellow, green, golden, and similar type of family colors try out. This is also a cotton fabric material pants with elastic belt and comes with waist to ankle. There are ankle pattern pants also available which you can purchase with designer tops or Kurtis if you are looking for something regular casual wear pants then go with simple ankle cut straight pants for Kurtis, tops, or salwar.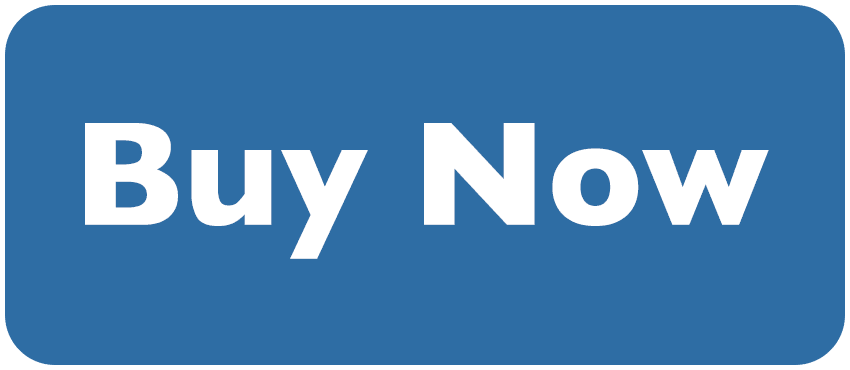 PINK WOMEN STRAIGHT PANTS FOR KURTIS
Pink color means female color pink has multi types of variations of color like hot pink, magenta pink, dark pink and many more, In a female clothe collection there are 10 out at least 4 pink dress can available in straight pants you have a pink color option too which one try out with white and light shades of the color combination of tops, kurta, and salwar. With ankle-length benefit wear a white and pink type of footwear with your outfits.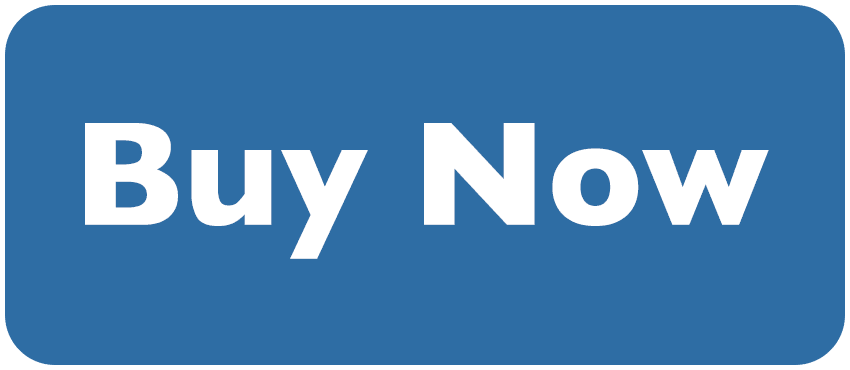 RED WOMEN STRAIGHT PANTS FOR KURTIS
Red is a hot and spicy type of color that women need to for some occasions like on if want to attend any festival season time want to wear something red or ethnic wear then required red types of straight pants with kurtas. Over Diwali time, wedding time many mini occasions happen with that time you can try out red straight pants with ethnic Kurtis.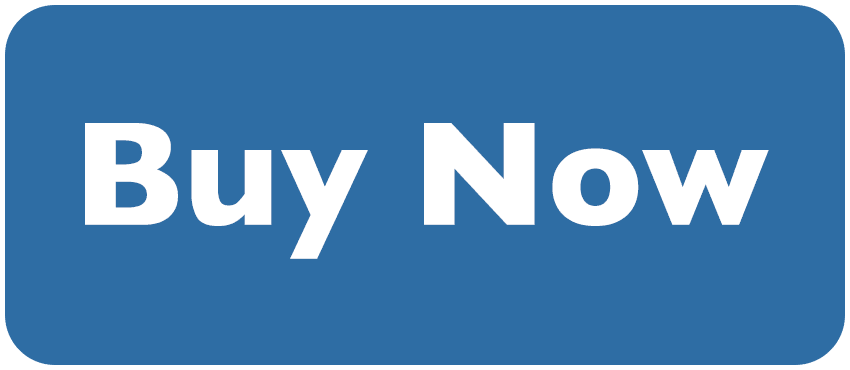 WHITE WOMEN STRAIGHT PANTS FOR KURTIS
Another common but always needy color is white which you can wear with all types of color like blue, black, yellow, green and more white straights pants which are best for office wear in office time many female want to look smart and attractive, white straight pants with you can wear denim kurtis or tops, short kurtis with printed or non printed design, or salwar for looks simple but smart.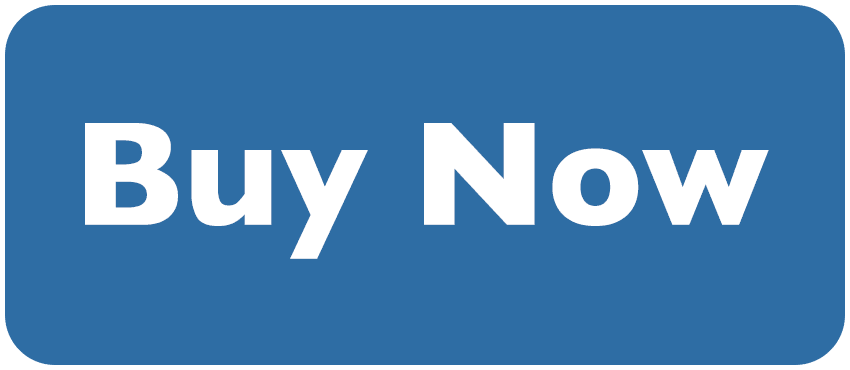 All pants are benefiting is you got an elastic belt and two pockets in a low-cost price which is a very needy requirement by women nowadays elastic belt are flexible with waist and much comfortable also. These pants are available on Amazon only for Rs 499 with free shipping.